Auburn Vehicle Insurance Repair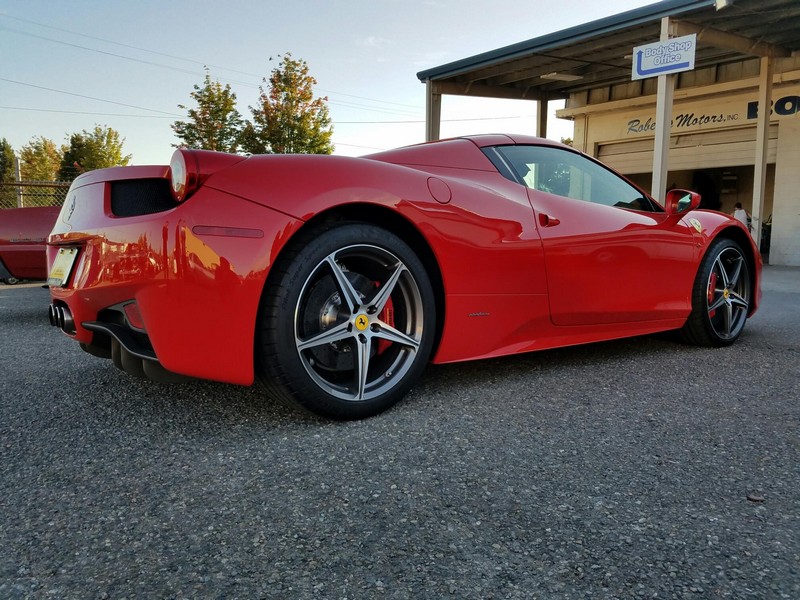 If you are looking for an experienced and reputable auto body shop to visit for vehicle insurance repair in Auburn, WA, stop the search at Quality Collision.
It is important to know that you are not bound to get accident insurance repairs only at the auto body shop recommended by the insurance company. You can instead come to us where you are assured of honest, accurate, quick, and affordable Auburn vehicle insurance repair services.
Coming to us for the Auburn vehicle insurance repair job is also a good idea because we make the claim process easy for you. We are a direct car accident repair facility with most insurance companies and have vast experience in handling Auburn vehicle insurance repair jobs.
Contact us today to schedule:
Car insurance repair
Auto insurance repair
Auto body insurance repair
Insurance auto repair
Call Quality Collision for Auburn vehicle insurance repair!
(253) 766-5582
Auburn Accident Insurance Repairs
The foremost objective with which we work while performing Auburn accident insurance repairs is to get our customers and their vehicles back on the road at the earliest possible time. Another goal is to ensure minimal hassle and financial burden for them due to the Auburn accident insurance repairs.
We put technicians with extensive experience and proven skills on the vehicle insurance repair job. Our mechanics work hard at delivering seamless and lasting solutions for Auburn accident insurance repairs. We work equally hard at ensuring a stress-free experience for clients throughout the process of Auburn accident insurance repairs.
You will end up delighted to have come to us for these need:
Collision insurance repairs
Accident insurance work
Insurance claim accident repairs
Accident damage insurance repairs
Call Quality Collision for Auburn accident insurance repairs!
(253) 766-5582
Auburn Car Accident Repair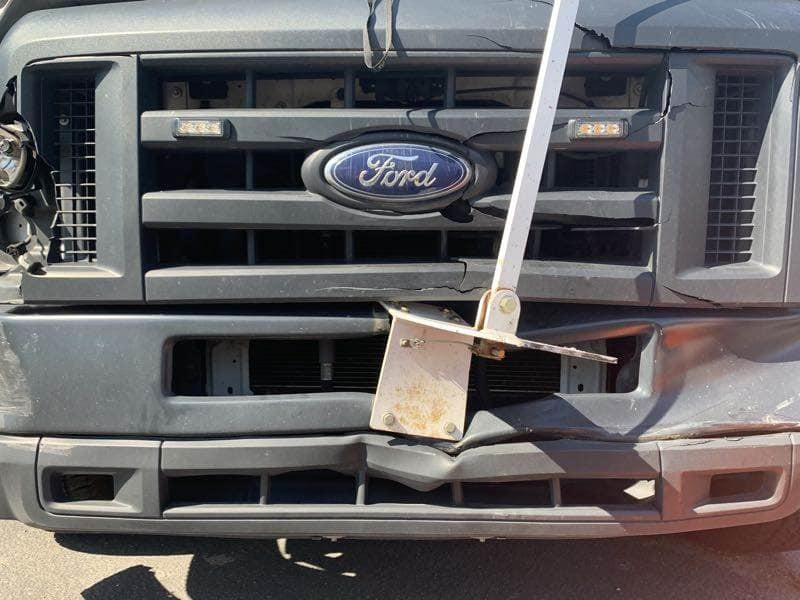 We have a thorough understanding of how insurance companies work while dealing with Auburn car accident repair claims. Rely on us for helpful guidance through the process so that your Auburn car accident repair needs are met to your complete satisfaction.
There are no needless delays or confusion as we work closely with your insurance company to take care of the Auburn car accident repair work. You can count on us to minimize your dealing with the tedious paperwork and technicalities of the insurance claim process even as our mechanics perform seamless Auburn car accident repair.
Visit none but us for these services:
Car crash repair
Car collision repair
Auto accident repair
Collision car repair
Call Quality Collision for Auburn car accident repair services!
(253) 766-5582