Auburn Mechanic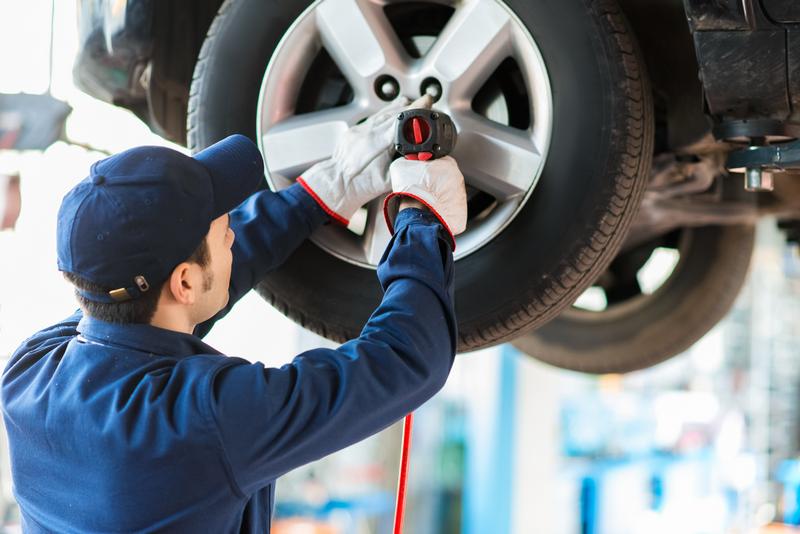 If you want to hire a mechanic to fix your car in Auburn, WA, approach Quality Collision. We are one of the most reputable local mechanics in the entire area. Moreover, you can even turn towards our Auburn mechanic shop in case of an emergency. Besides, we also offer services for the regular maintenance needs of your cars. You can rest assured when you hire us as your Auburn mechanic because we are a certified service provider.
Besides, we can work on every make and model of car available in the market. Therefore, until you give us a chance to work on your vehicle, you will not have to find another technician. Here is a list of services that our Auburn mechanic offers to customers.
Scratch repair
Auto body repair
Collision repair
Dent repair
Call Quality Collision for hiring an Auburn mechanic!
(253) 766-5582
Auburn Local Mechanics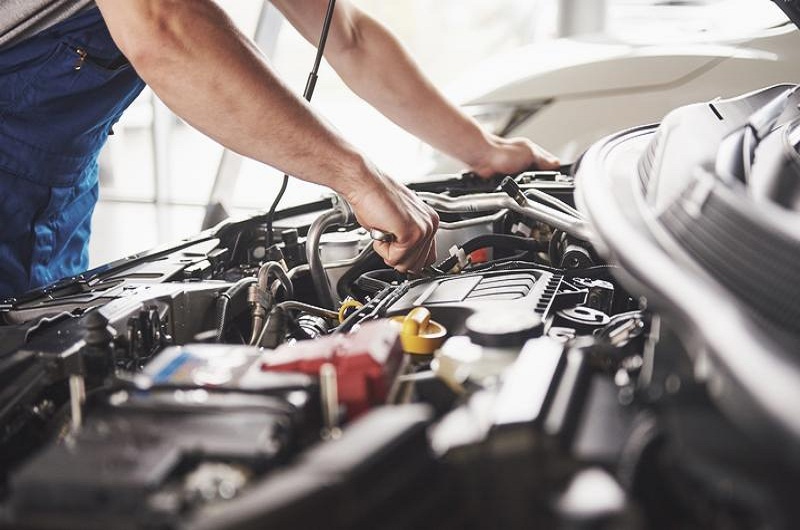 The reason we are one of the most trusted Auburn local mechanics is that we offer seamless results. Besides, when you visit our mechanic shop for your requirement, you will get solutions quickly. It will reduce your off-road time and ensure that you can commute around Auburn peacefully. As your Auburn local mechanics, we will also use only the latest repair and maintenance techniques for your vehicles.
Our crew members even keep the official guidelines provided by the brand in mind while performing any sort of repairs or maintenance on your car. We have a team of skilled Auburn local mechanics who are trained for:
Accidental damage repair
Car insurance repair
Car crash repair
Car frame alignment
Call Quality Collision for hiring Auburn local mechanics!
(253) 766-5582
Auburn Mechanic Shop
Even if you are looking for spare parts for your vehicle, you can consider our Auburn mechanic shop. We have an extensive range of regular and hard-to-find spare parts available. Therefore, even if you plan to take up a DIY project, you will find supplies for it at our shop. Besides, you will be able to hire the services of our local mechanics in Auburn at a very affordable rate. To get an estimate for your car repair needs, you can contact our Auburn mechanic shop today.
Once you share the details of your precise requirements, we will offer you immediate quotations. At our Auburn mechanic shop, you can hire professionals for the stated jobs:
Frame welding
Frame straightening
Frame damage repair
Frame restoration
Call Quality Collision for an Auburn mechanic shop!
(253) 766-5582