Covington Custom Car Paint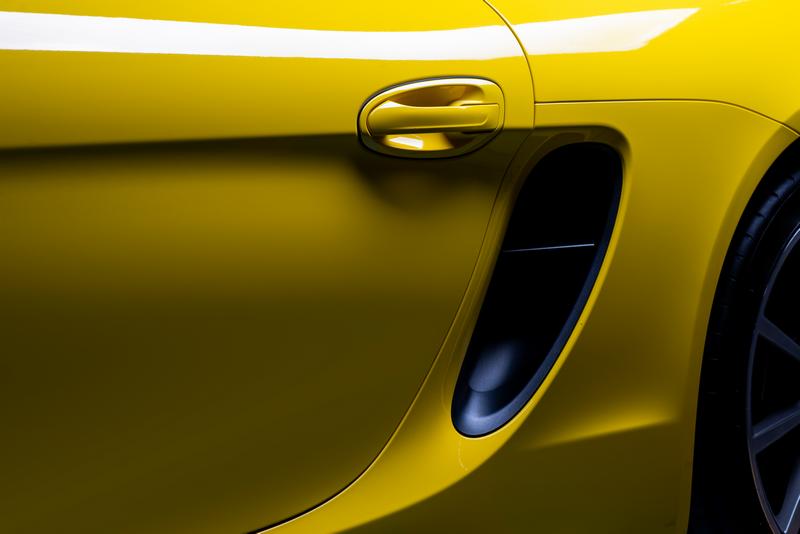 Want to get factory-like custom car paint services near Covington, WA? If so, then contact Quality Collision. With us, you will also be able to find options like car pinstriping. Whenever you want your ordinary car to get a striking look, you can opt for custom vehicle pinstripes painting services we provide near Covington. The results we offer you during a Covington custom car paint service will always be precise.
Therefore, no one will ever be able to know that the current paint job was not the original color of your vehicle. You can choose from the stated Covington custom car paint services when you visit our shop such as:
Custom color application
Auto paint airbrushing
Matte finish paint
Gloss finish paint
Call Quality Collision for Covington custom car paint services!
(253) 766-5582
Covington Car Pinstriping
Our team working on projects related to Covington car pinstriping is one of the most trained. It is yet another reason we can offer you desired results for your custom vehicle pinstripes. Besides, when you reach out to us near Covington for a custom car paint job, we can provide you with a range of color options. Overall, if you want to add a unique design to your vehicle, you can choose our Covington car pinstriping service.
You can learn more about the painting services we offer for different cars by getting in touch with us today. These are the Covington car pinstriping services we offer:
Auto pinstriping
Vinyl pinstriping
Truck pinstriping
Hot rod pinstriping
Call Quality Collision for Covington car pinstriping services!
(253) 766-5582
Covington Custom Vehicle Pinstripes
The biggest reason to select us when you need Covington custom vehicle pinstripes is that we finish the job quickly. However, it does not mean that the quality will be lower than that provided by your car's manufacturer. Besides, the equipment used by us for car pinstriping jobs is also cutting edge. It allows us to give you outcomes unlike any other shop in the Covington area. If you have been thinking about Covington custom vehicle pinstripes, give us a call to receive free estimates.
Our team will first note your precise requirements, then offer you the best possible rates for the job. Clients can even use the phone number given below to inquire further. We also handle Covington custom vehicle pinstripes for luxury car brands like:
Pinstriping Rolls Royce
Pinstriping Jaguar
Pinstriping BMW
Pinstriping Audi
Call Quality Collision for Covington custom vehicle pinstripes!
(253) 766-5582