Auburn Custom Car Paint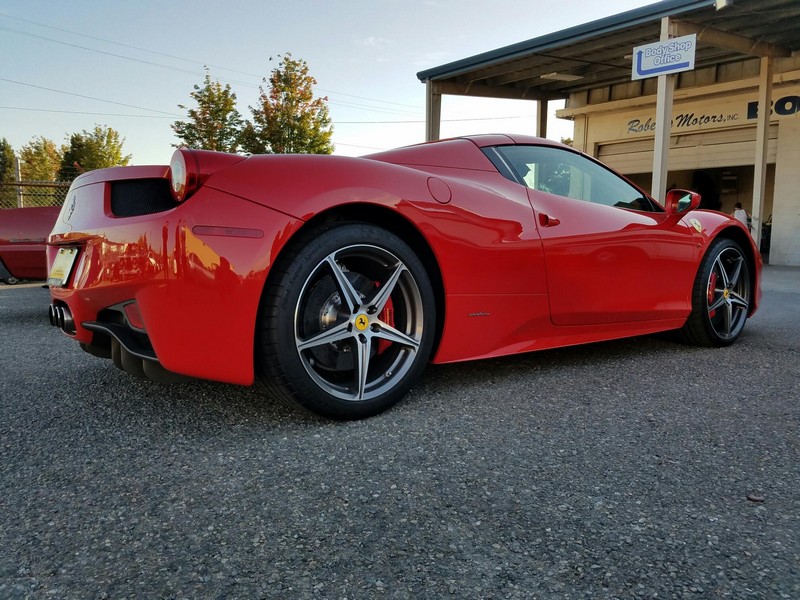 One of the essential aspects of collision repair done at Quality Collision is application of custom car paint on the Auburn, WA vehicles. In fact, a custom car paint job is the finishing step for putting an accident-wrecked vehicle back to new-like condition.
Poor work on Auburn custom car paint can ruin not just the appearance of your vehicle, but also harm its resale value and reduce your driving pleasure. We understand the importance of quality workmanship with our Auburn custom car paint and always take a detail-oriented approach to such jobs.
Besides making proper surface preparations, we take care to use the correct techniques, equipment, and processes for every Auburn custom car paint job. Count on us for perfect restoration of your damaged vehicle with seamless service:
Custom auto paint
Custom automotive paint
Custom car color application
Custom color car paint
Call Quality Collision for an Auburn custom car paint job!
(253) 766-5582
Auburn Car Pinstriping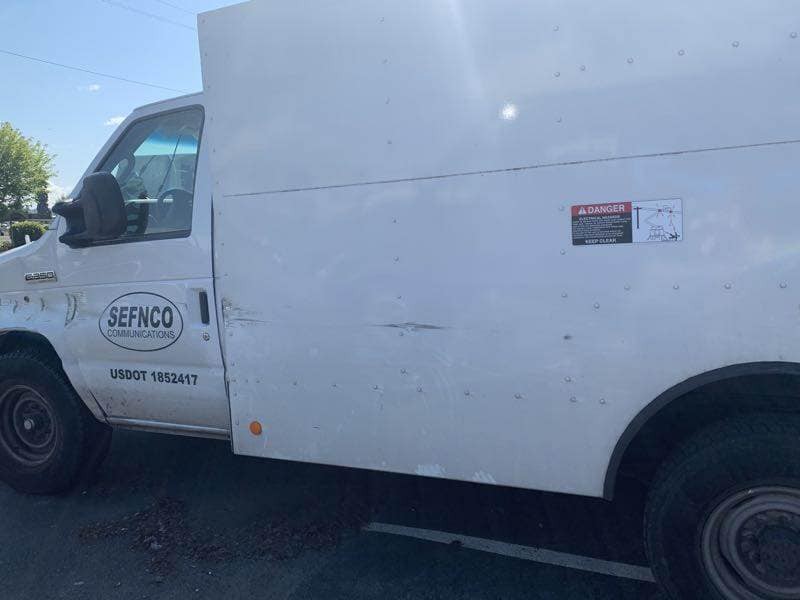 At our facility, we also specialize in Auburn car pinstriping. Painting custom vehicle pinstripes is an excellent way of giving a distinctive, personalized, eye-catching look to any car, SUV, truck, etc.
There was a time when Auburn car pinstriping was the hallmark of customized hot rods. However, now even the traditional vehicle market shows an interest in Auburn car pinstriping.
Feel free to talk to our experts if you want to dress up your vehicle and give it an edgy or exciting appearance. Discuss the various options in Auburn car pinstriping designs, styles, and methods. Let us help you make your beloved ride uniquely yours through our expert craftsmanship:
Vehicle pinstriping
Auto pinstriping
Custom pinstriping for cars
Truck pinstriping
Automotive pinstriping
Call Quality Collision for excellent Auburn car pinstriping service!
(253) 766-5582
Auburn Custom Vehicle Pinstripes
We are committed to ensuring complete perfection in all the jobs handled for application of Auburn custom vehicle pinstripes at our auto body shop. We entrust the car pinstriping work only to skilled and experienced technicians.
Our professionals work with utmost diligence while making Auburn custom vehicle pinstripes. We further ensure precision in their workmanship by providing the crew top-quality supplies and cutting-edge equipment for applying the Auburn custom vehicle pinstripes.
No matter how simple or intricate the Auburn custom vehicle pinstripes you want on your vehicle, we do a seamless job. Contact us today to learn more about our services:
Custom car pinstripes
Custom auto pinstripes
Pinstripe car paint
Decorative pinstripes
Call Quality Collision for Auburn custom vehicle pinstripes!
(253) 766-5582