Kent Car Painting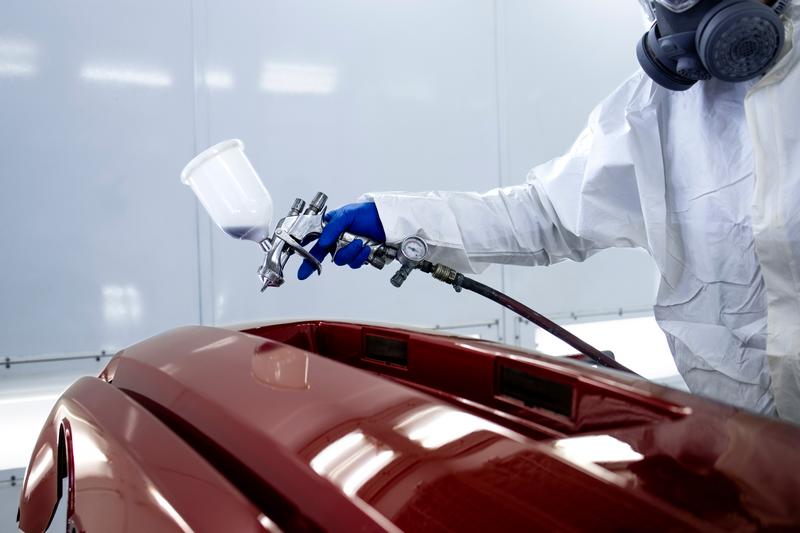 Quality Collision is a reputable vehicle repair business providing high quality car painting services in Kent, WA. We are a family owned and operated shop with decades of experience working on car painting and other vehicle repairs. We only work with the most qualified and skilled technicians to ensure your Kent car painting is done impeccably.
After going through our car painting process, your vehicle will look practically new. In addition to our Kent car painting solutions, we provide superior auto body repairs at affordable prices. We utilize the latest tools and equipment to conduct car painting with precision and durability.
We are here to assist you with any Kent car painting need including:
Clear coat repair
Body dent painting
Paint scratch repair
Stone chip paint
Get a free estimate for a Kent car painting service from Quality Collision by calling us today.
(253) 766-5582
Kent Vehicle Painting
All of our technicians undergo continuous training and acquire certifications to guarantee the most outstanding Kent vehicle painting and repair service. We do fast and efficient vehicle painting to ensure our customers can quickly reunite with their cars.
Whether you need Kent vehicle painting for a car retouch, renewal or repair, we are at your disposal. We also do customized vehicle paintings such as decorative stripes for cars, trucks and any other vehicle. We undertake every Kent vehicle painting project with the utmost attention to detail and diligence.
We are committed to delivering the highest standards in every Kent vehicle painting project for:
Custom car paint
Car pinstriping
Decorative painting
Paint correction
Paint protection
Contact Quality Collision to discuss your Kent vehicle painting requirements.
(253) 766-5582
Kent Auto Painting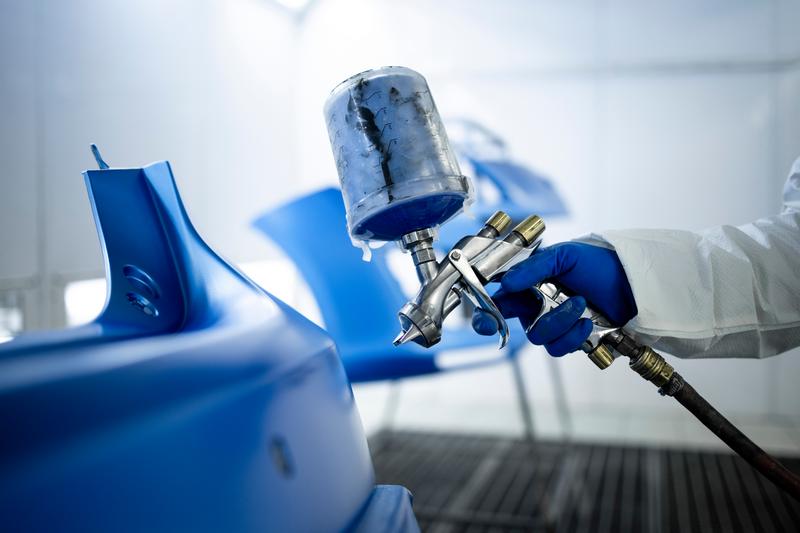 After our meticulous Kent auto painting procedures, there will be no evidence of our intervention. Using top-grade paints, we can apply auto painting to a section of your vehicle that matches the rest of the auto body. We can also perform Kent auto painting for the entire body and interiors.
We execute collision and insurance repairs in the unfortunate event of an accident, over which we apply a Kent auto painting cover to help you forget the incident. Our auto painting and repair services are backed by our solid trajectory, reputation and certifications. If you have any questions about our auto painting capabilities, please contact us today.
Our comprehensive Kent auto painting services include, but are not limited to:
Car polishing
Car coating
Car respray
Car touch up
Call Quality Collision to hire our professional Kent auto painting services.
(253) 766-5582