Auburn Car Painting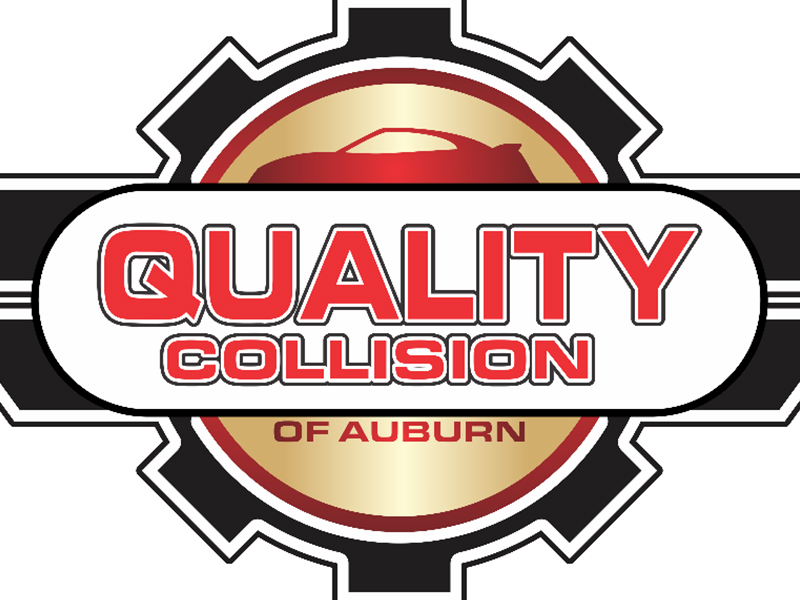 Whether it is time for a car painting upgrade, touch up or car painting repair job in Auburn, WA, our team at Quality Collision will provide the utmost attention to detail and care for your vehicle painting needs. We provide our customers and clients with a full Auburn car painting service. When it comes to our vehicle painting service, we utilize a variety of high-quality paints as well as specialty paints for detailed vehicle painting projects.
At our auto body shop, we understand that everyone's vehicle is important to them. For that reason, our Auburn car painting team puts complete effort into the car painting services that we provide. Give us a call today if you are needing services such as:
Custom car painting
Dent removal services
Car painting for fender and benders
Collision repair and car painting
For a leading Auburn car painting shop, call the experts at Quality Collision today.
(253) 766-5582
Auburn Vehicle Painting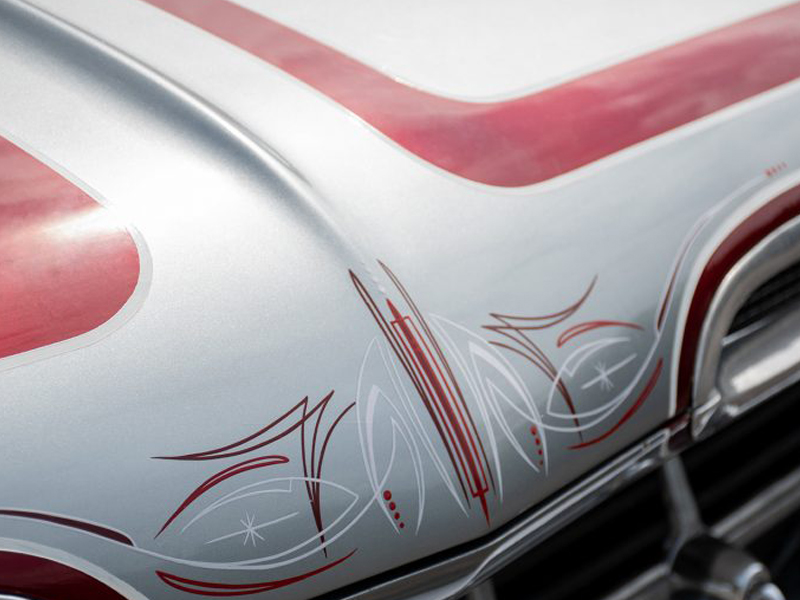 When it comes to our Auburn vehicle painting services, the vehicle painting jobs that we do are such high quality, that they speak for themselves. We use only the highest quality of paint in order to provide undetectable Auburn vehicle painting matching.
Our Auburn vehicle painting team has many years of experience and is highly passionate when it comes to taking on any challenges to get your car up and running. Our highly trained Auburn vehicle painting technicians can provide some of the following vehicle painting services including, but not limited to:
Bumper painting
Paint chip vehicle painting
Scratch repair
Dent removal services
Call Quality Collision today if you require Auburn vehicle painting services.
(253) 766-5582
Auburn Auto Painting
If your car has been in an accident and you are quickly searching for Auburn auto painting services, then we may be the perfect choice for you. Our customers satisfaction is our most important goal in the Auburn auto painting services that we provide. For this reason, we prioritize and are always looking for ways to improve when it comes to our Auburn auto painting services.
We are equipped with modern technology required to repair your vehicle, including foreign and domestic makes and models. We can offer you the best in class service at the most reasonable pricing when it comes to your needs for Auburn auto painting.
Give us a call if your searching for:
Car paint shops near me
Car painting near me
Auto painting near me
Auto paint shop near me
For your Auburn auto painting needs, call Quality Collision today!
(253) 766-5582