Covington Auto Shop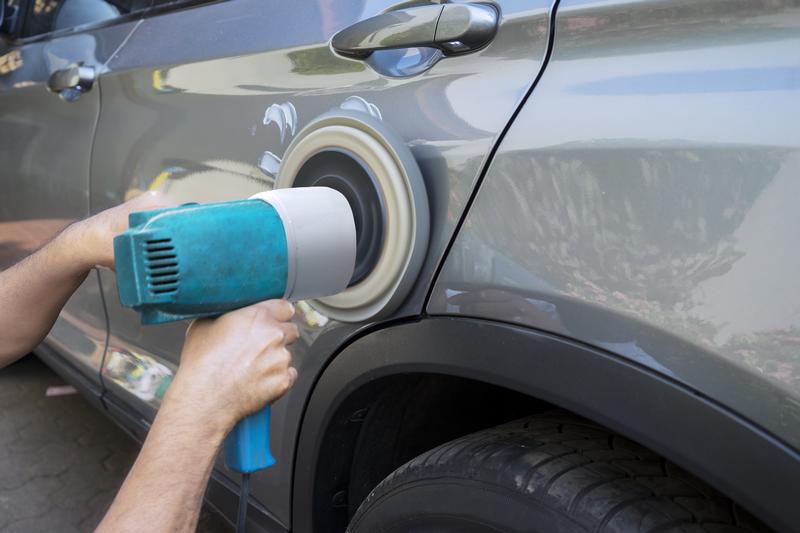 Quality Collision is a reputable auto shop based in Covington, WA. Our auto shop is renowned for our customer-friendly technicians and prompt customer service. We strive to offer you professional services and repairs of the highest quality at Covington auto shop through technicians that are certified by many car manufacturers. Our extensive list of manufacturer certifications, state-of-the-art facilities, and highly trained technicians combine to make our Covington auto shop one of the finest automobile service locations in the region.
As a reputable Covington auto shop, we can resolve all your troubles ranging from minor dents or scratches to full-fledged vehicle repairs. We use several techniques at our auto shop to execute the repair work on your vehicle, including:
Paintless Dent Removal
Color Match Painting
Panel Replacement
Body Filler
Call Quality Collision now for Covington auto shop!
(253) 766-5582
Covington Auto Shops
Are you looking for proficient Covington auto shops? You should visit our automotive shop in town to be amazed by the quality of our services. We have been one of the long-serving Covington auto shops and have a long list of satisfied clients over the years. We understand the inconvenience you must have gone through because of the mishap with your vehicle. Therefore, you can expect a smooth, hassle-free experience at welcoming Covington auto shops like ours. Well established Covington auto shops utilize the most up to date knowledge and tools along with an extensive network of customer focused repairers to execute the auto body repair work on your vehicle.
We are amongst the go to auto shops for numerous services such as:
Frame Repair
Dent & Scratch Repair
Insurance Repairs
Bumper Repair
Call Quality Collision now for Covington auto shops!
(253) 766-5582
Covington Automotive Shop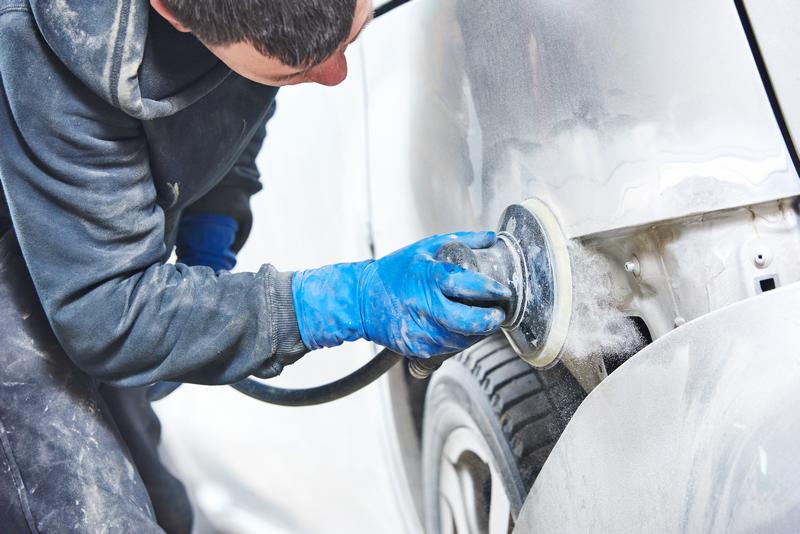 We make sure to hire only the best and most experienced technicians to work on your vehicle at our Covington automotive shop. There is no substitute for cutting-edge repair and restoration techniques, which is why our Covington automotive shop prides itself on utilizing advanced auto body repair equipment and sources the auto spares from top manufacturers.
As a fully equipped Covington automotive shop, we can take care of the entire process for you, from dealing with insurance providers to finally getting your vehicle ready for the road. Moreover, we are committed to providing industry-leading services along with a seamless experience at our Covington automotive shop to meet all your unique expectations. Our automotive shop can efficiently cater to several types of vehicles, including:
Sedans
Hatchbacks
Minivans
Station Wagons
Pickup Trucks
Call Quality Collision now for Covington automotive shop!
(253) 766-5582