Auburn Auto Shop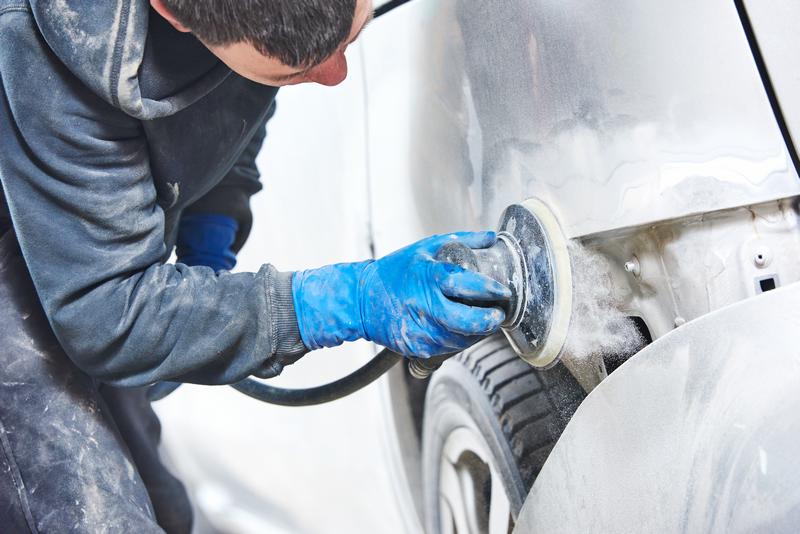 Are you looking for a reliable and reputable auto shop in Auburn, WA, to get your vehicle repaired? Consider yourself in the right place if your answer is yes. Keeping your car, your prized possession, in top shape becomes easier when you have an experienced automotive shop taking care of it. Get in touch with Quality Collision when looking for the most experienced Auburn auto shop. As one of the leading auto shops, we have been providing top-quality collision and general repair services for a while now. Bring your vehicle to our Auburn auto shop for the following:
Collision repairs
Car body repairs
Car glass repair
Frame straightening
You can rely on us as your Auburn auto shop as we offer routine and emergency services. You can trust us for bringing your vehicle back on the road in the least possible time.
Call Quality Collision for Auburn auto shop!
(253) 766-5582
Auburn Auto Shops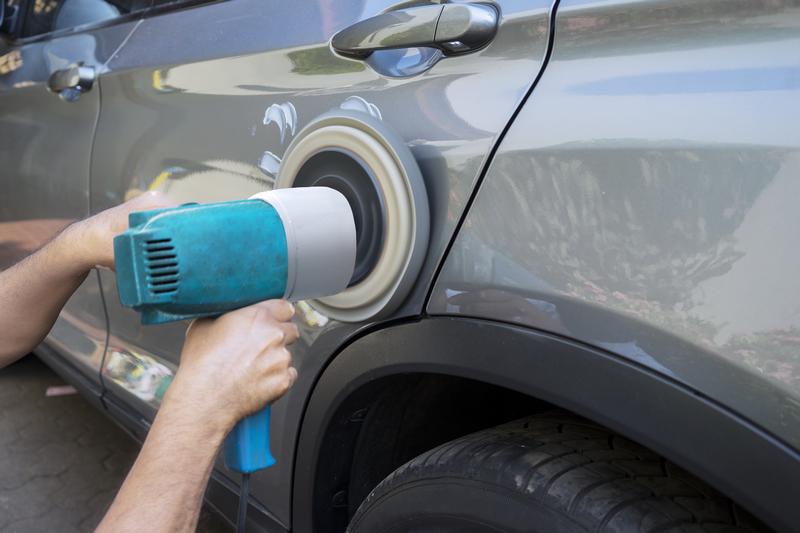 With many Auburn auto shops offering services, choosing the best one can be challenging. However, when you look at reviews, you will find our name at the top of the list. You can trust our skilled and qualified mechanics for the best quality repair services.
As one of the leading Auburn auto shops, we have all the spares and accessories required for various automotive makes and models. We have the latest tools and equipment to offer repair services. You can contact us when you are looking for one of the renowned Auburn auto shops that caters to the following makes and more:
BMW auto body
Mercedes auto body
Toyota auto body
Hyundai auto body
Choosing us from the various Auburn auto shops assures you of value-for-money services. We assure you of quick work completion, the use of top-quality and original spares, and reasonable pricing.
Call Quality Collision for Auburn auto shops!
(253) 766-5582
Auburn Automotive Shop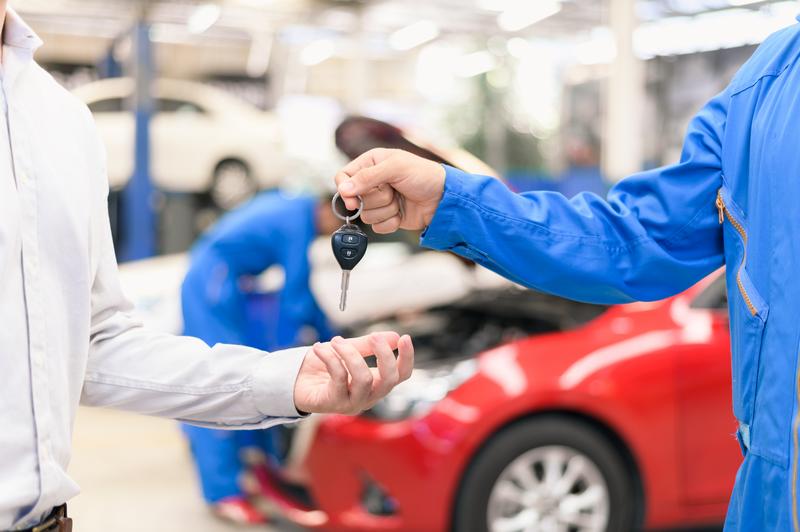 Consider your search for the most experienced Auburn automotive shop complete! We can provide you estimates of the required services after inspecting your vehicle, assuring you of the best services. Count on our Auburn automotive shop to get your vehicle back on the road in top shape if damaged in a collision. As we are a complete repair shop, we provide all services under the same roof. At our Auburn automotive shop, we offer:
Car painting
Dent and scratch repair
Insurance repairs
Custom paint
Trust our Auburn automotive shop for all auto body repair services offered with such precision that you will not be able to locate the area repaired.
Call Quality Collision for Auburn automotive shop!
(253) 766-5582