Auburn Auto Repair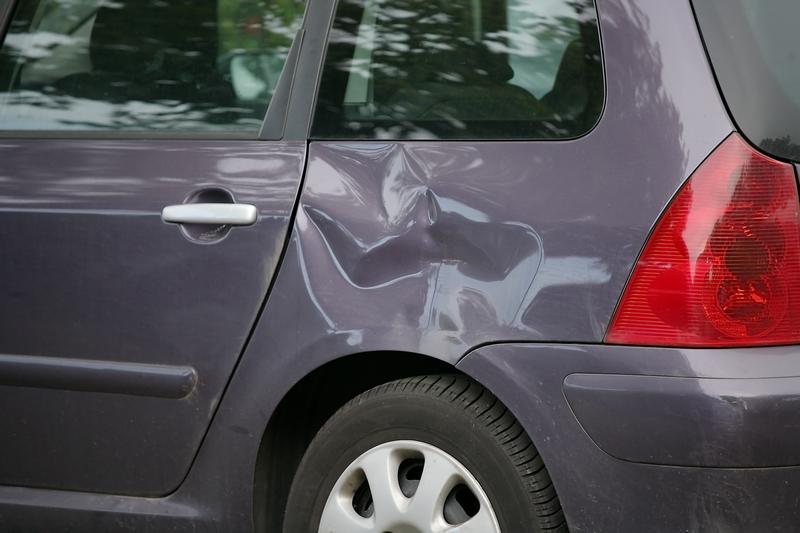 Reach out to Quality Collision for the auto repair services in Auburn, WA. Your car is one of your most expensive possessions. If you experience any issues with a vehicle, it is advisable to hire a professional like us for the Auburn auto repair to maintain your car in good shape. We are a reliable company that offers exceptional service for Auburn auto repair. We have a team of highly trained technicians that have extensive knowledge of auto repair.
Our technicians use top-grade material and components for flawless Auburn auto repair. So when it comes to getting your vehicle repaired, look no further than us. Give us a call now to learn more about our services such as:
Scratch removal
Dent repair
Car paint chip repair
Expert auto repair
Fuel filter replacement cost
Call Quality Collision for Auburn auto repair!
(253) 766-5582
Auburn Automotive Repair
Whenever your car is having problems, it is crucial to take it to a trusted Auburn automotive repair center like ours. We are a reputable Auburn Automotive repair center offering outstanding service. We can help you in various ways. From pinpointing the problem to getting it repaired, there is a lot that we can do for you. We have advanced tools and techniques to accomplish Auburn automotive repair services. Our team has many years of experience to provide an ideal Auburn automotive repair service. We give our best to offer satisfactory services. Appoint our technicians and rest assured of the ultimate result. To book an appointment for the same, give us a call now to inquire more about:
Plastic bumper scratch repair
Car radiator flush
Auto body repair
Tire repair service
Pre inspection
Call Quality Collision for Auburn automotive repair!
(253) 766-5582
Auburn Car Repair
Are you looking for responsible professionals for Auburn car repair? If yes, then you have landed in the right place. We are a vehicle repair company offering standard service at affordable costs. We are equipped with the required tools to give seamless Auburn car repair services. Our skilled technicians are capable of providing competent car repair.
Driving a poorly functioning car is risky. That is why if you encounter minor errors in your car's mechanical or electrical system, visit our Auburn car repair center. Our perfect Auburn car repair techniques add more life to your vehicle. For budget-friendly car repair services, give us a call now, and we will be happy to assist you with:
Vehicle tire repair
Auto paint repair
Tire alignment price
Car paint repair
Car inspection near me
Call Quality Collision for Auburn car repair!
(253) 766-5582