Auburn Auto Paint Repair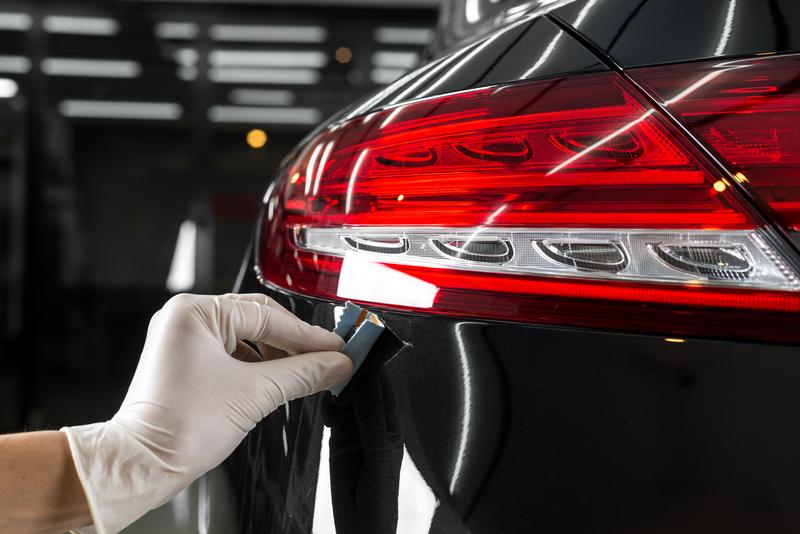 Quality Collision has been providing auto paint repair services in Auburn, WA, for quite some time. A top-grade Auburn auto paint repair job will not only fix the blemishes to restore the appearance of the vehicle, but will also reflect well on the vehicle owner. At our Auburn auto paint repair facility, we strive to offer you professional services of the highest quality through our expert technicians certified by many of the most exclusive car makers.
As an established Auburn auto paint repair center, we can surely restore the original finish and luster of your vehicle with a perfect paint color match. We can cater to numerous inquiries for auto paint repair, including:
Car Paint Shops Near Me
Car Scratch Repair
Auto Paint Shop Near Me
Car Paint Touch Up
Call Quality Collision now for Auburn auto paint repair!
(253) 766-5582
Auburn Car Paint Repair
If you are searching for an effective and efficient Auburn car paint repair company, then you have arrived at the right place. We are one of the premier car paint shops you can trust for completing the Auburn car paint repair job that will meet all your expectations. Whether your vehicle needs a minor touch-up or full-body painting, we can fulfill your needs through our exceptional Auburn car paint repair services that set us apart from the other auto body paint shops.
We utilize the most up-to-date knowledge and tools along with an extensive network of customer-focused technicians to execute the Auburn car paint repair work up to the highest standards set in the industry. We can provide car paint repair solutions for many finishes such as:
Solid Paint
Metallic Paint
Pearlescent Paint
Matte Paint
Call Quality Collision now for Auburn car paint repair!
(253) 766-5582
Auburn Paint Chip Repair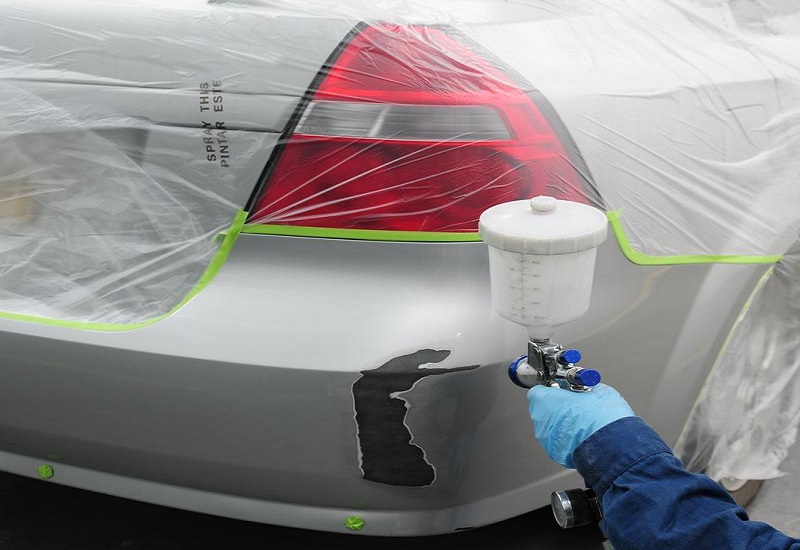 A paint chip is an aggravating circumstance for a vehicle owner, and negligence in Auburn paint chip repair can also put the structural integrity of your vehicle at risk. Therefore, we make sure to hire only the best and most experienced technicians to carry out Auburn paint chip repair work on your car. Our Auburn paint chip repair experts use an advanced paint color match system to mix colors accurately to deliver an auto body finish that will amaze you.
We are committed to providing industry-leading Auburn paint chip repair services along with a stress-free experience to both new and returning customers at our auto body center. We can fulfill paint chip repair requirements for several types of vehicles, including:
Sedans
Hatchbacks
Minivans
Pickup Trucks
Call Quality Collision now for Auburn paint chip repair!
(253) 766-5582