Maple Valley Auto Paint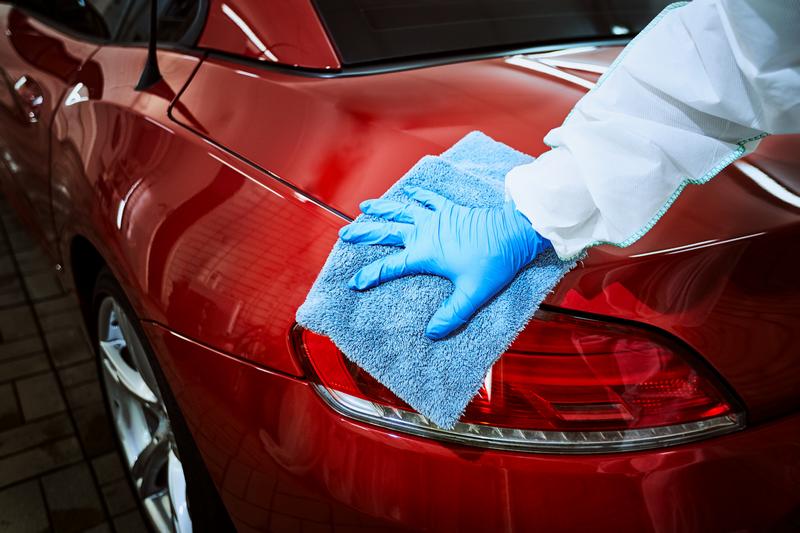 Quality Collision provides remarkable auto paint services in Maple Valley, WA. Our highly experienced technicians are at your disposal for any auto paint requirements. Our rapid and efficient Maple Valley auto paint and repair services will leave your vehicle looking like new. We utilize the latest technology and equipment to ensure your Maple Valley auto paint is done impeccably and with durable results. We use high quality auto paint with precise color matching and high quality finishes.
We have an outstanding reputation delivering the best Maple Valley auto paint services for:
Car coating
Car touch up
Car paint repair
Car polishing
Contact Quality Collision to request new Maple Valley auto paint for your vehicle.
(253) 766-5582
Maple Valley Automotive Painting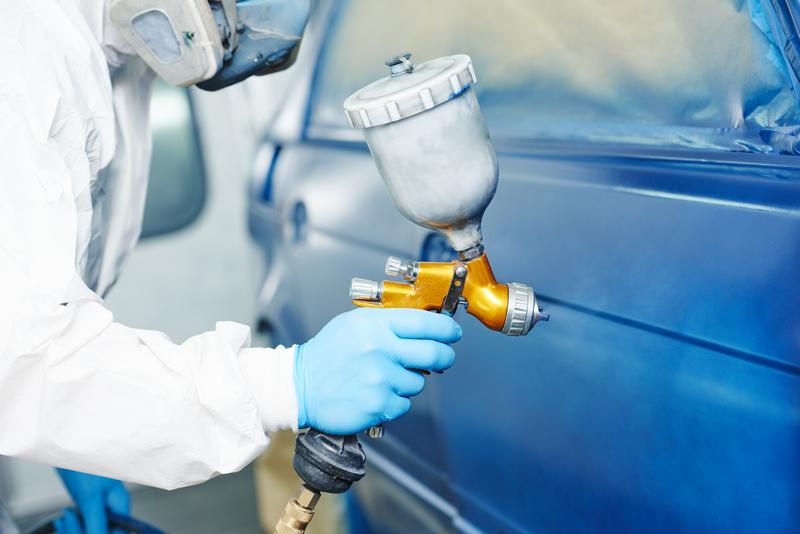 There are many reasons why you would require Maple Valley automotive painting. Whether you want to change the color of your car, increase its resale value or complete an auto restoration, you can trust our knowledgeable technicians with your Maple Valley automotive painting. In the unfortunate event of an accident, we will deliver expeditious collision repairs and automotive painting to restore your vehicle's condition.
Backed by our extensive trajectory, solid reputation and growing certifications, we are leading providers of Maple Valley automotive painting. Renew your car with superior automotive painting to refresh faded colors or cover paint scratches.
Our comprehensive Maple Valley automotive painting services include:
Custom painting
Decorative painting
Spray painting
Special finishes
Request a free estimate from Quality Collision for our Maple Valley automotive painting services.
(253) 766-5582
Maple Valley Truck Painting
Our family owned and operated company is comfortable working with all sorts of vehicles, from family cars to heavy equipment such as commercial trucks. We offer exhaustive services including resistant Maple Valley truck painting service. We apply dexterous workmanship and high quality products to prevent rust and give your truck a professional look with expert Maple Valley truck painting.
Return your vehicle to factory condition with our superior and affordable Maple Valley truck painting services. Our friendly and highly qualified technicians will inspect your vehicle, suggest any pertinent repairs and conduct Maple Valley truck painting with the utmost attention to detail.
We are committed to delivering a comfortable experience to our new and regular customers, with all of our truck painting work that is warranted for the life of your vehicle's ownership. This applies to:
Paint correction
Truck coating
Paint protection
Scratch painting
Call Quality Collision to ask any questions regarding our Maple Valley truck painting service.
(253) 766-5582