Federal Way Auto Paint
For customized auto paint for your vehicles in the Federal Way, WA, area, Quality Collision is the right place to go to. When it comes to taking care of dents, scratches or change of color, reliable Federal Way auto paint services should be sought every time.
At our auto body shop, we provide that in a stress-free manner, and more! Whatever the model of your vehicle, our Federal Way auto paint services are for everybody. We are very particular about the quality of your Federal Way auto paint job and the time it takes to do it. Ask our experts for these auto paint services:
Car paint
Automotive paint
Ceramic coating car
Car spray paint
Car paint repair
Car touch up paint
Call Quality Collision for quality Federal Way auto paint services every time!
(253) 766-5582
Federal Way Automotive Painting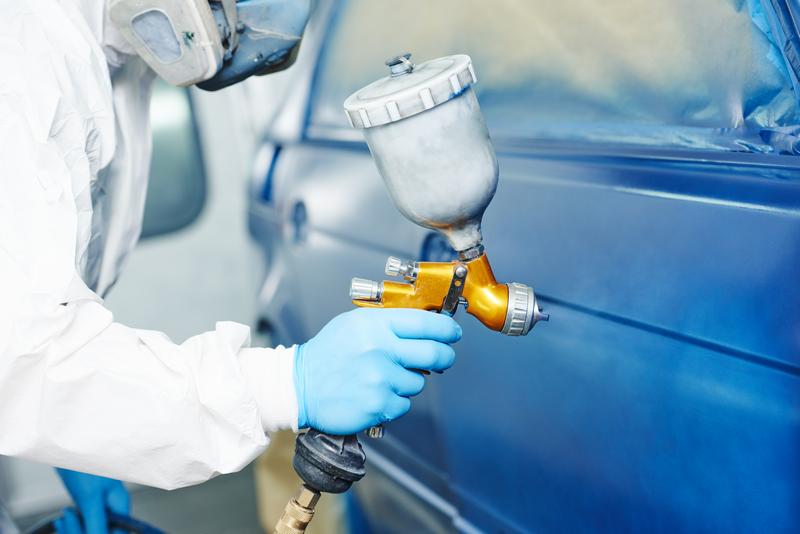 All of our technicians at our Federal Way automotive painting shop possesses deep knowledge of the task at hand. They are friendly and will be happy to answer all your questions related to Federal Way automotive painting.
Do not let poor quality painting jobs get in the way of your vehicle's performance. In need of a fresh coat? Hire the services of our Federal Way automotive painting experts.
Restore the lost shine and finish of your vehicle with a fresh Federal Way automotive painting job, and watch it transform like new. When getting an automotive painting job with us, ask our experts for these options and more:
Pearl white car paint
Car coating
Car paint protection
Automotive spray paint
Black car paint
Car polishing
Get top-of-the-line Federal Way automotive painting jobs with Quality Collision! Call now!
(253) 766-5582
Federal Way Truck Painting
From collision repairs to accidental repairs and frame repairs, we offer affordable paint jobs for your truck. We only use trained professionals and state-of-the-art technology to do your Federal Way truck painting job. The quality of paints we use for Federal Way truck painting ensures that the finish is long-lasting and smooth.
Our crew undergoes strict industrial training before they take on any Federal Way truck painting jobs. All of our standard procedures are followed and quality standards maintained for every single Federal Way truck painting task we perform.
From correcting minor damages to taking care of dent removal, we provide these truck painting services:
Bed liner paint
Rhino liner paint
Truck bed paint
Truck frame paint
Military vehicle paint
Commercial truck painting
Get in touch with Quality Collision for Federal Way truck painting jobs!
(253) 766-5582