Auburn Auto Body Shop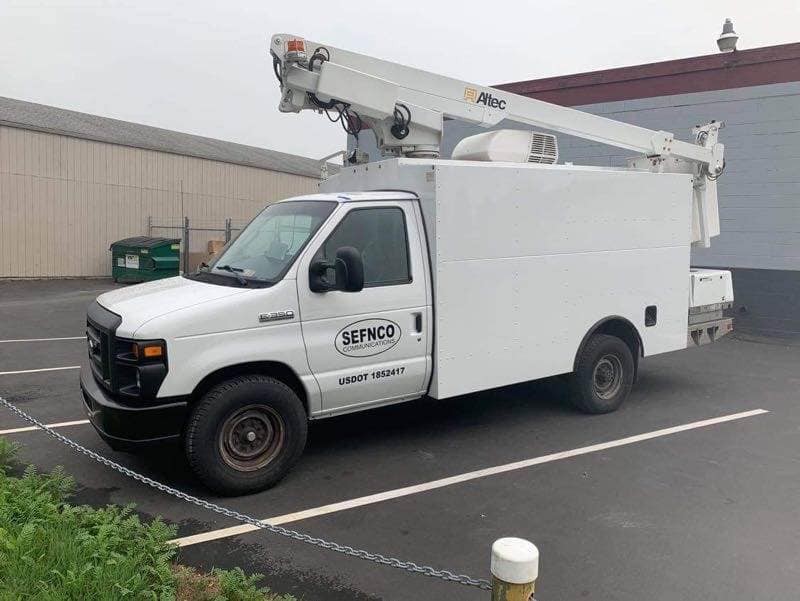 Quality Collision is an auto body shop in Auburn, WA. We strive as an auto body shop to make sure that auto body repair service is as easy as possible for our customers throughout the region. We are proud to provide the best repair services as a leading Auburn auto body shop. Our auto body shop team does their job with superior customer service and dedication to detail.
From the auto body repair work, frame straightening to finding the right paint color to match your vehicle, our Auburn auto body shop does it all! Get in touch with us when you need services including:
Auto body repair
Auto repair
Collision repair
Car painting
For a trusted Auburn auto body shop, call Quality Collision today.
(253) 766-5582
Auburn Auto Body Repair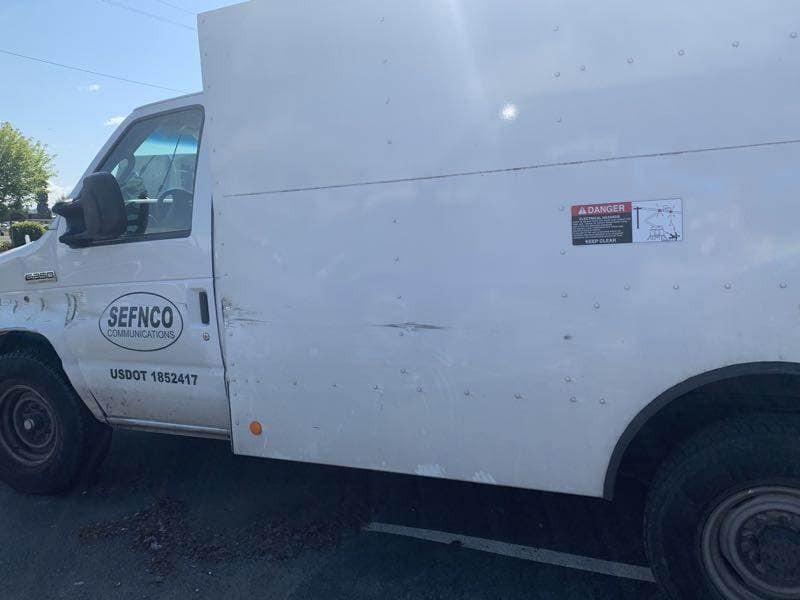 Bring your vehicle to our auto body center for Auburn auto body repair services. Our Auburn auto body repair mechanics are polite and honest. All of our auto body repair services are high-quality and done promptly. We know that when we are done with servicing your vehicle for Auburn auto body repair, you will be satisfied and trust us for any auto body repair needs in the future.
We will provide superior quality and Auburn auto body repair service when it comes to restoring damaged vehicles to their pre-collision condition. Throughout the years, our equipment and techniques for Auburn auto body repair have advanced with technology. However, our commitment in providing customer satisfaction, great quality and safety have been the same.
We provide auto body repair for most makes and models of vehicles including, but not limited to:
Jeep auto body repair
Dodge auto body repair
Subaru auto body repair
Chrysler auto body repair
To learn more about our Auburn auto body repair services, call Quality Collision.
(253) 766-5582
Auburn Auto Body Center
Our Auburn auto body center will service a full spectrum of vehicles. Our main focus at our Auburn auto body center is on customer service and the quality of work that we provide. We always do our best to return your vehicle to you as quickly as possible.
We know, as an Auburn auto body center, that you have a busy schedule. Let us help you get the auto body repair that you need quickly and as conveniently as possible. Give us a call today to learn about our services and timeframe for our work.
Give us a call today if you are needing:
Estimate for auto body repair
Auto body center services
Auto paint center
Collision repair services
Call Quality Collision if you are in need of a trusted Auburn auto body center today.
(253) 766-5582